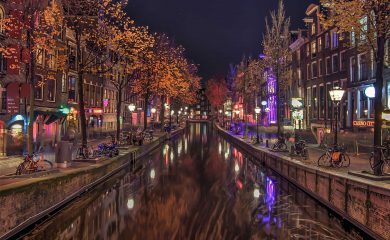 Amsterdam
June 17, 2020
Tips for visiting the Red Light District of Amsterdam
The capital of the Netherlands has a very attractive history linked to the sea. It was undoubtedly one of the most important commercial ports of the 17th century.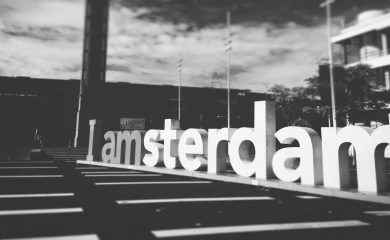 Amsterdam
June 17, 2020
The emblem of Amsterdam is already history
On December 3, 2018, operators of the city of Amsterdam removed the famous letters of "IamAmsterdam" located in the Museum Square.